Your Social Media Assistant
Manage all your favourite social accounts from one place
and save up to 70% of your time.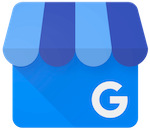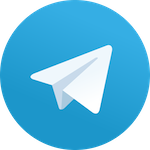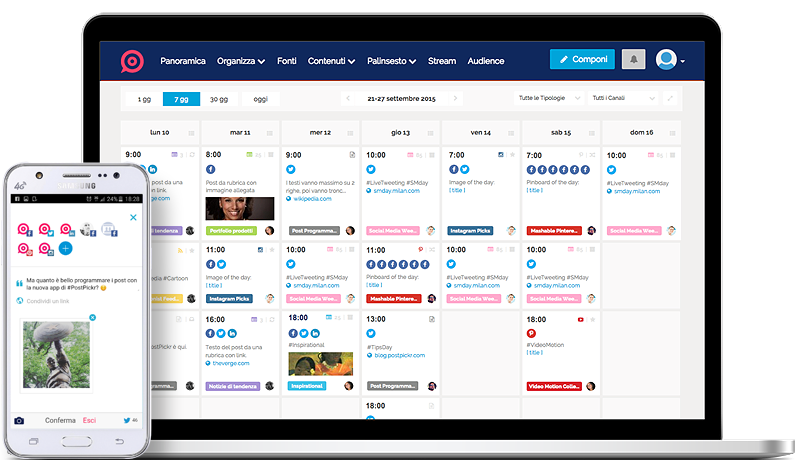 Editorial Tool for Social Media Management
The most intuitive way to manage and run your social media strategy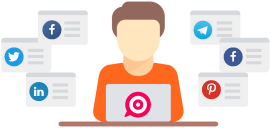 Publish Across Multiple Social Networks
PostPickr's powerful editor allows you to create and publish tailored posts for each of your social media channels.

Plan and Schedule Contents in Advance
Schedule each post individually or automatically publish recurring contents on pre-established days and times.
Curate and share the best contents from your favorite sources, like RSS feeds, social networks, apps and other services.
Our advanced management features allows you to easily collect, filter, search, edit and reuse contents.

Measure Your Social Performance
Understand how your social accounts grow, what are the most popular contents, who's your audience composed of.
Work in team with your clients, colleagues or contributors. Set roles and permissions. Manage multiple teams at once.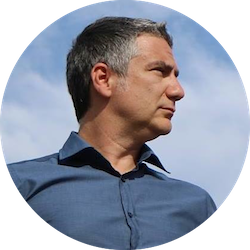 PostPickr is an Italian excellence: it automates tasks and reduces my workload, whether it's just a single page or all my clients social media profiles.
I couldn't run my business without PostPickr.
VALERIO FIORETTI
Best Selling Author, Teacher, Business Coach and Internet Marketing Expert
valerio.it

EXPLORE ALL FEATURES
CREATION  |  PUBLISHING  |  CURATION  |  CONTENT MANAGEMENT  |  ANALYTICS  |  PROJECTS & TEAM
The Best Social Media Solution for Every Type of Business
Professionals
To promote personal brand across social media or manage other social profiles as a consultant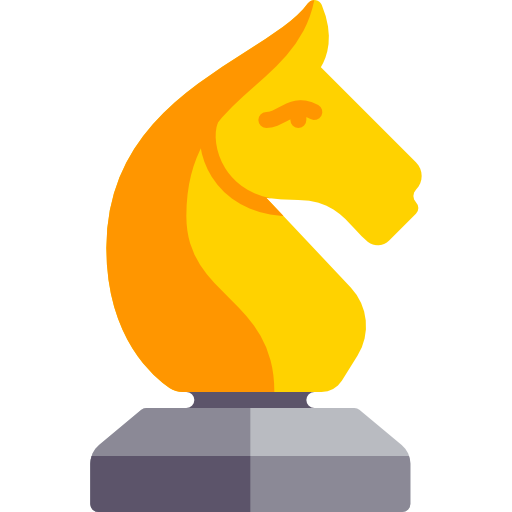 Agencies
To easily and efficiently manage clients portfolios, getting control of entire workflow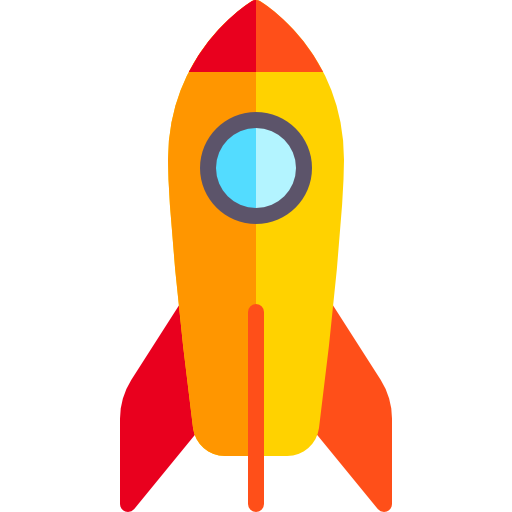 SMBs & Startups
To boost social media presence of growing business, save time and get real results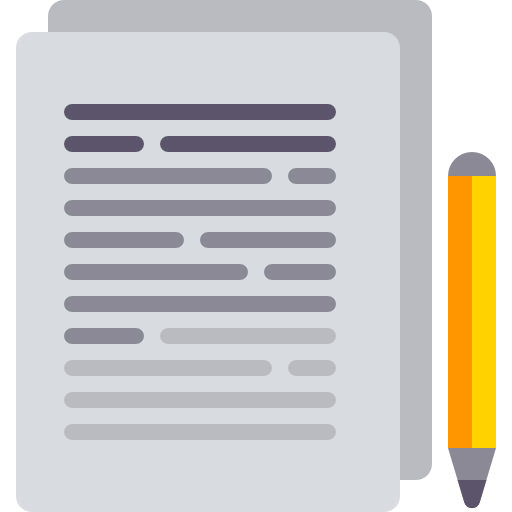 Publishers
To empower the content delivery strategy and make it more effective and seamless
Trusted by


---
I wish not only to give support, but also to be a voluntary Brand Ambassador. This is a product and a team of people that I love more and more.
Robin Good
The tool that you must absolutely use in your blog strategy? One word: PostPickr.
Riccardo Esposito
---
I've tried many social media tools, but none is so powerful and simple to use like PostPickr. I love its editorial approach and its insights section, so full of essential metrics.
Alessandro Mazzù
PostPickr is a clever intuition and the DOCOMO Digital Marketing Team chose to trust this innovative tool!
Matteo Donnini
PostPickr is Coming!
We are currently running a closed beta testing of the English platform. Subscribe to our waiting list and be the first to try it, for free!
GET EARLY ACCESS