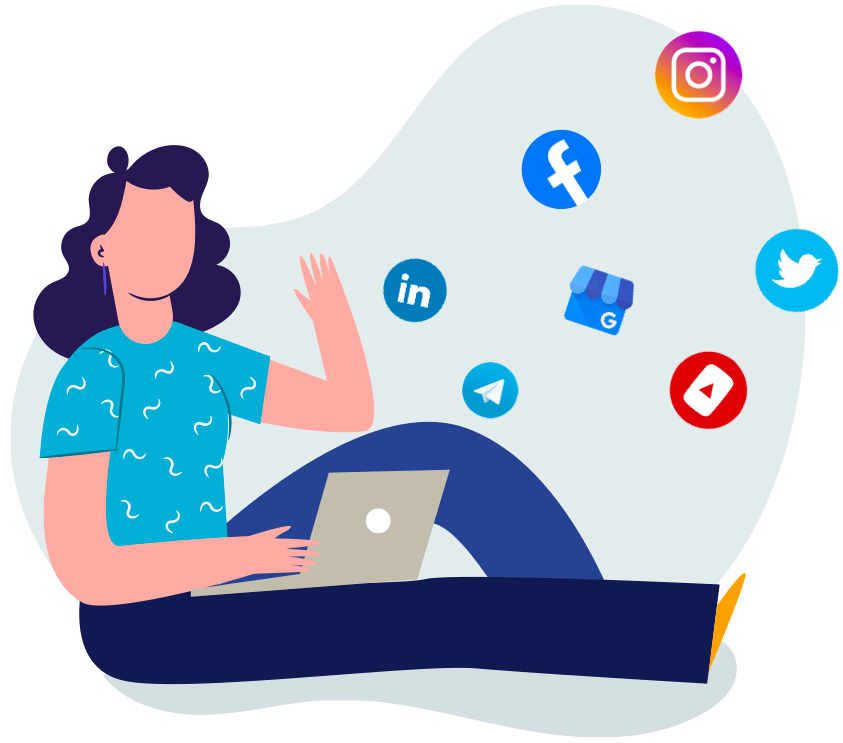 Social Media Publishing
Unlock a vast array of feautures to craft captivating and effective content for every major social network.
Multi-Channel Editor
Craft tailored content for each account and social network with PostPickr's incredibly intuitive multi-channel editor. Accurately format your posts and effortlessly incorporate mentions, emojis, GIFs, links, images, videos, audio, and dozens of other advanced options.
AI Assistant, powered by ChatGPT
Harness the power of Artificial Intelligence to quickly produce compelling and engaging social media texts. Describe your request in natural language or use predefined prompt templates to receive perfectly formatted, coherent, and customized content for your target audience.
Ready-to-Go Messages
Stash away your go-to content in reusable templates that are just a click away. Spice up your posts with collections of hashtags, emoji sets, text formats, branded links, without the need to fiddle with pesky copy-pasting.
Design with Canva
Tap into thousands of free templates from Canva, the crowd-pleaser graphic design tool that's snugly integrated into PostPickr. Craft high-impact, visually stunning images with a professional edge in just a few minutes.
Free Images and GIFs
Millions of free images and animated GIFs are just a click away, thanks to our smooth integration with Pixabay and Giphy, the internet's top-tier image troves.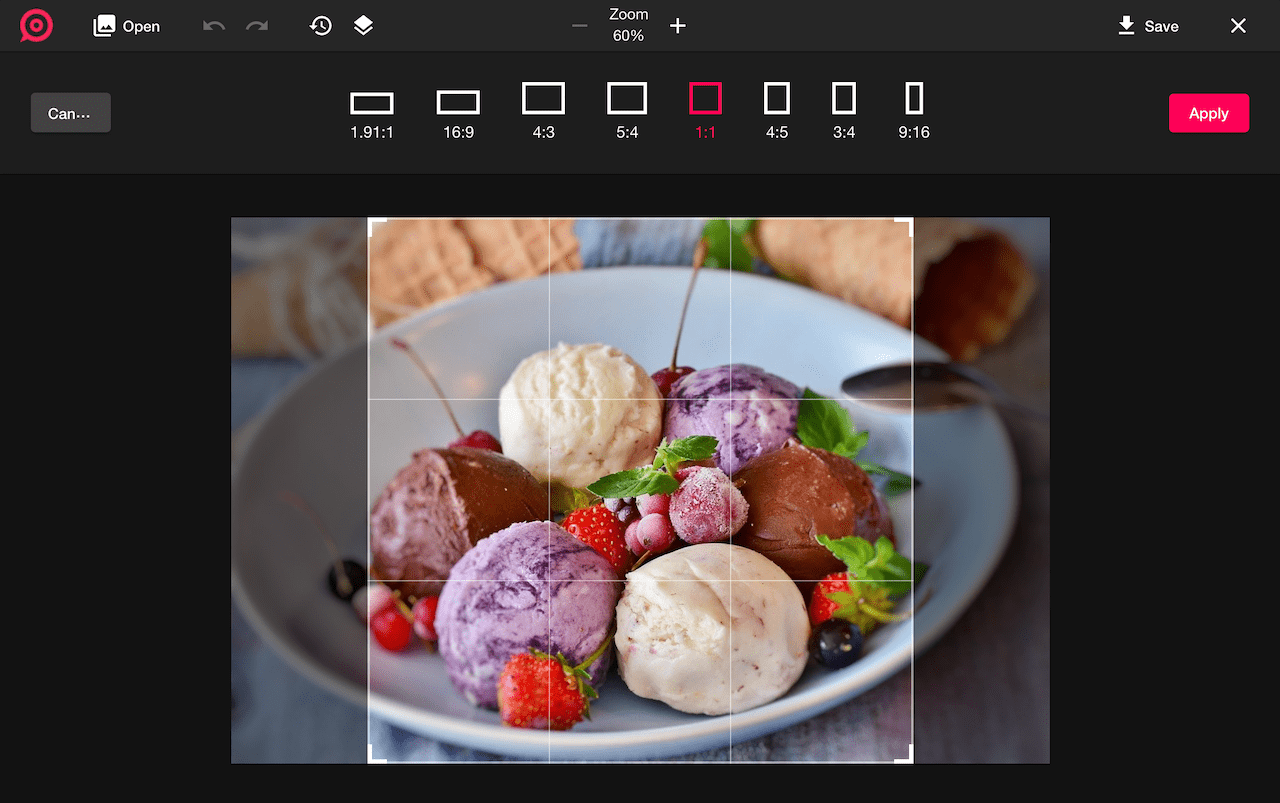 Photo Editor
Crop your images with pixel-perfect precision to fit the most popular social media formats. Resize, reshape, apply filters and color adjustments, frame it up, and top it off with effects and stickers.
Advanced Options
Dive into dozens of extra features, tailored specifically for each social network. Auto-post the first comment, target your posts, customize video covers, add geotags, CTAs, buttons, and so much more.
Post Preview
Get a sneak peek of how your posts will look once they're live on various social networks, and share the preview with anyone via a simple web page link. No more shooting in the dark – know exactly what you're putting out there.
URL Shortner
Shorten and track links with your Bitly or Rebrandly accounts, straight from the Post Editor. Effortlessly create customized branded links that carry your domain name, giving your brand an extra edge.
PostPickr is hands down the crème de la crème of social media tools in the market. It's practical, comprehensive, constantly evolving, and backed by top-notch support. The cherry on top – it's 100% Italian… for me, it's an absolute love brand!
Italy's Most Beloved Social Media Tool

.

Over 130,000 professionals have chosen PostPickr as their secret weapon to save time and supercharge productivity on social media.
Crafted with ❤️ and Italian passion.