Your Social Media (AI) Assistant
Streamline your social media with PostPickr and save up to 70% of your time.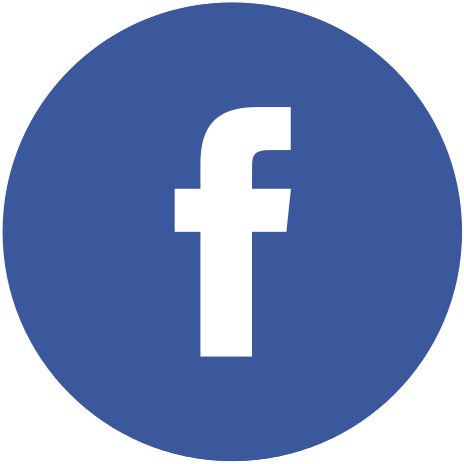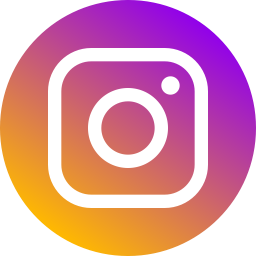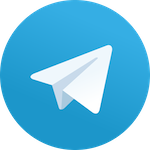 Seamlessly Integrated with Top Social Networks
Leverage the power of AI to create and auto-publish posts on your social channels.
Collaboratively handle several editorial projects, analyze your account's performance, and stay informed about your brand mentions.
AI Assistant, powered by ChatGPT
Harness the power of Artificial Intelligence to create compelling and effective social media texts in just seconds. Describe your request in natural language or use predefined prompt models, and get perfectly formatted, coherent, and customized texts for your target audience.
Publish across multiple platforms
From a unified multichannel editor, generate content and share it simultaneously on Facebook, Instagram, Twitter, LinkedIn, TikTok*, YouTube, Google My Business, Pinterest, and Telegram. Upload and share images and videos, design professional graphics with the in-built Canva plugin.
Schedule Your Posts
Schedule your posts individually or publish them automatically at preset days and times, according to the topics in your editorial plan. View your scheduling in a sleek calendar that you can export and share with anyone you wish.
Discover, Import, and Share
Aggregate and explore your favorite sources, import the best content in bulk, or share them automatically at your preferred days and times. PostPickr supports over 10 types of sources including RSS feeds, blogs, social networks, apps, and web services.
Track Your Success
Evaluate the effectiveness of your accounts and content, while uncovering your audience's preferences and behavior. Select the metrics that are most relevant to you and effortlessly create a personalized PDF social report that includes your business logo.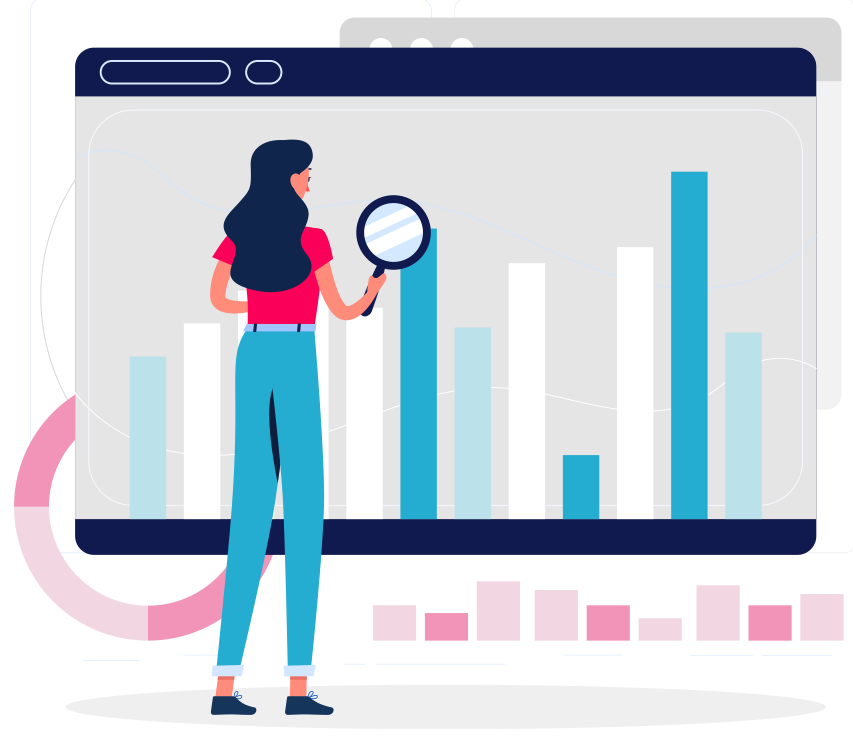 Keep an Eye on Your Brand Mentions
Track and gather mentions, tags, hashtags, keywords, reviews, and citations of your brand and accounts in one place, covering the leading social and web platforms.
Collaborate on Multiple Projects in Teams
Establish editorial projects for every aspect of your campaign and grant access to teammates, partners, and clients by defining tailored roles and permissions. Incorporate notes and remarks to each post while maintaining content control through a prior approval process.
What They're Saying About Us
A true gem of Made in Italy: streamlines tasks and lightens the workload, for managing both my personal brand and my clients' social media accounts.
Valerio Fioretti
As someone who uses numerous automation tools each day, PostPickr has genuinely caught my attention. It's all-encompassing, user-friendly, and a true time-saver – essentially, it's the ideal social media assistant you've been seeking.
Stefano De Carlo
An efficient and powerful tool that's straightforward to use, boasting an extensive analytics section full of vital information. Plus, it's Made in Italy… the decision is clear!
Alessandro Mazzù
A user-friendly, instinctive, and professional tool that is a must-have for every social media manager's arsenal. Just imagine the time saved by avoiding constant platform-hopping!
Michael Vittori
CHOSEN BY TOP BRANDS, AGENCIES, AND ORGANIZATIONS